SYM-PAC is designed to handle the full complexity of the timber & hardware industry — intricate discount structures, selling by the metre, lineal metre or cubic metre, easy to use account customer features for professional management of your debtors.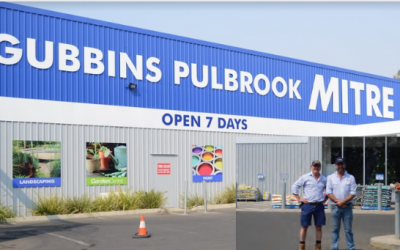 "We saw a 5% increase in Gross Profit when starting with Sympac." "Sympac is an invaluable tool which allows increased visibility on real-time data allowing you to make accurate informed decisions, leading to improved control and results." With Sympac since 2019 58...
Our strength is in how we make you strong
— our business is built on growing your business, your efficiency, your profits.
To find out how Sympac can work for your business, call us on 1800 796 722 today.
Keep Up to Date
Signup to the
Sympac newsletter today.