SYM-PAC's experience stretches to cover the rural sector, bringing sophisticated but easy to use ways to support your delivery of professional service to your rural customers.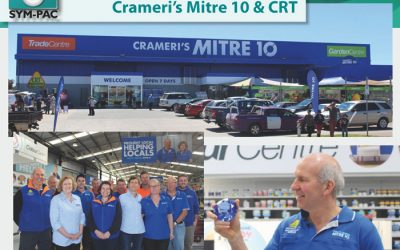 "We love SYM-PAC for many reasons, but to break it down, it's like a relationship — it's in-depth and always growing.    The whole SYM-PAC package is great, every module is equally as good as the rest. The backup service from the Help Desk is an asset.    With...
Our strength is in how we make you strong
— our business is built on growing your business, your efficiency, your profits.
To find out how Sympac can work for your business, call us on 1800 796 722 today.
Keep Up to Date
Signup to the
Sympac newsletter today.