ABOUT US
Sympac Solutions – established in 1991 we have over 25 years as a leading provider of innovative Business Software Solutions for the timber and hardware industry, industrial and construction suppliers, electrical appliance & furniture retailers, tool retailers, the rural sector and many other buying groups and independent retailers across a wide range of industries.
As part of Constellation Software via its operating group Vela Software Group (Asia Pacific), Sympac Solutions benefits from a strong corporate platform, international support and continues to operate with the same small company responsiveness.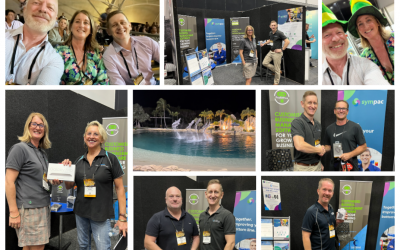 Thanks to everyone who came and visited us at the Hardware and Building Traders (HBT) conference last week! It was great to be back at a trade show again after all this time, seeing familiar faces and meeting new ones too. As we like to say these days – together,...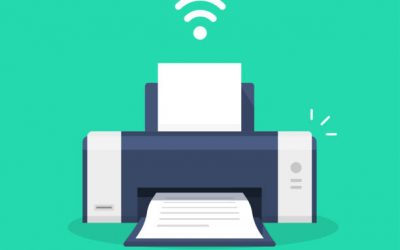 The POS reprint screen has been rebuilt to provide a faster process for printing. See the printing information you need within a few key strokes. You will see the most recent transactions on your terminal and all document types available – providing you with a more...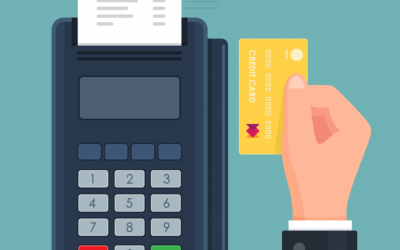 Looking for an easier way to speed up tendering processes? We've got you covered! A new button on the POS screen has been added to create efficient and quicker tendering. These options are terminal-based and can be set per terminal or across all terminals- what ever...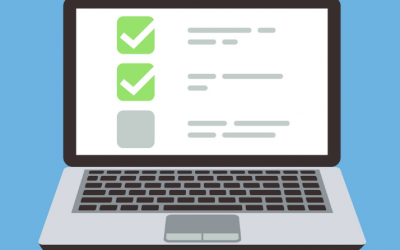 We've added more column and price filtering options to benefit you finding the information you need faster.Column Filtering We've expanded the filtering options available with a new filter button available on each column. This feature will help you get down to the...
Our strength is in how we make you strong
— our business is built on growing your business, your efficiency, your profits.
To find out how Sympac can work for your business, call us on 1800 796 722 today.
Keep Up to Date
Signup to the
Sympac newsletter today.