ABOUT US
Sympac Solutions – established in 1991 we have over 25 years as a leading provider of innovative Business Software Solutions for the timber and hardware industry, industrial and construction suppliers, electrical appliance & furniture retailers, tool retailers, the rural sector and many other buying groups and independent retailers across a wide range of industries.
As part of Constellation Software via its operating group Vela Software Group (Asia Pacific), Sympac Solutions benefits from a strong corporate platform, international support and continues to operate with the same small company responsiveness.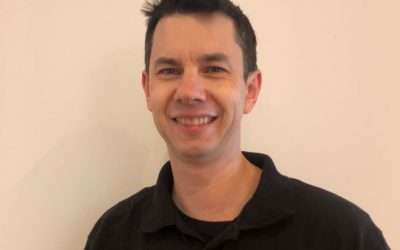 Congratulations to another long-tenured staff member Nick Martens, who has been working with us for 15 years!Nick is a highly valued member of our research and development team here at Sympac and we are very proud to be a part of his growth and success. Looking...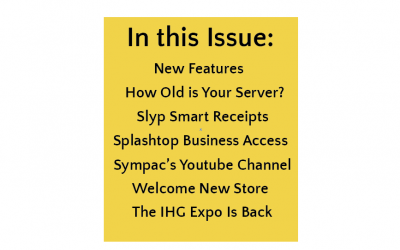 Check out the latest Sympac newsletter, link below.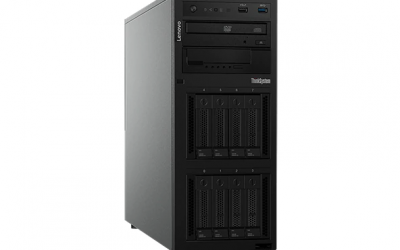 Your servers are on 24/7 and they are the core of your business operations. However, they have a certain lifespan and can break down in time. CHANCE OF BREAKDOWN Servers are designed to last their warranty period. For a standard Sympac supplied server, this is 3...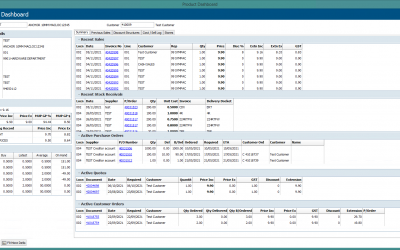 The Product Dashboard is an interface which brings displays all of the relevant information about a product on a single screen. It can currently be accessed through F10 More Details in Point of Sale, and in Product Search windows. Enabling the Product Dashboard...
Our strength is in how we make you strong
— our business is built on growing your business, your efficiency, your profits.
To find out how Sympac can work for your business, call us on 1800 796 722 today.
Keep Up to Date
Signup to the
Sympac newsletter today.