ABOUT US
Sympac Solutions – established in 1991 we have over 25 years as a leading provider of innovative Business Software Solutions for the timber and hardware industry, industrial and construction suppliers, electrical appliance & furniture retailers, tool retailers, the rural sector and many other buying groups and independent retailers across a wide range of industries.
As part of Constellation Software via its operating group Vela Software Group (Asia Pacific), Sympac Solutions benefits from a strong corporate platform, international support and continues to operate with the same small company responsiveness.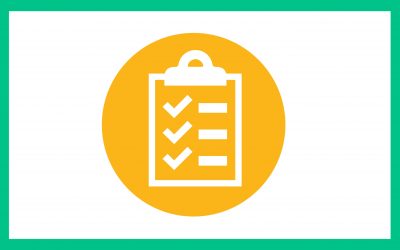 End of Financial Year July 2021 How to ensure the EOFY process has completed successfully. To ensure that your EOM (End Of Month) and EOY (End Of Year) run successfully, we suggest that you restart your Main Server in the days leading up to the 30th of June. This will...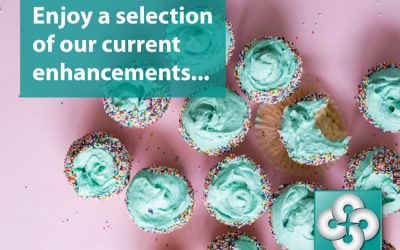 Enjoy a selection of our current enhancements. 1: Customer Docket Transactions The Customer Docket Transaction now allows you to list the transactions that were processed at a given branch. 2: ETA Exceptions — new filter ranges The ETA Exceptions enhancement has a...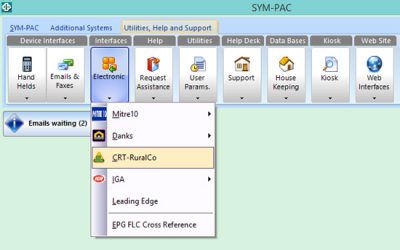 Ruralco EDI Integration Purchase Orders > Product Matching CRT stores currently create purchase orders online using the Ruralco website.The store then downloads the created order in XML format to input into the SYM-PAC software.With no matching process for...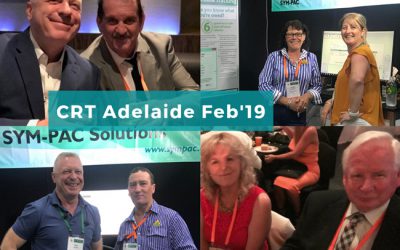 With a great response from the CRT members — both existing and new contacts — the vibe was nothing but electric at the 2019 CRT National Conference in Adelaide. Both Nicky Johnson and Rob Goulter attended this year's event, with a very warm welcome from...
Our strength is in how we make you strong
— our business is built on growing your business, your efficiency, your profits.
To find out how Sympac can work for your business, call us on 1800 796 722 today.
Keep Up to Date
Signup to the
Sympac newsletter today.