SYM-PAC Online Solutions
Innovation from SYM-PAC to help stores take it to the next level
SYM-PAC Online Solutions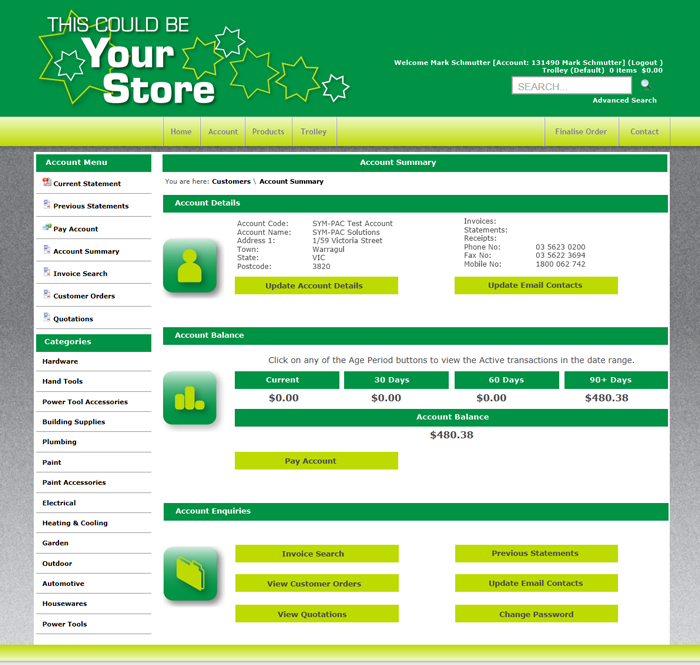 SYM-PAC's latest Online module allows stores to extend the power of their SYM-PAC system to achieve a practical online presence!
Functionality at multiple levels — provide convenience to Account & Trade customers, & sell online — all within your in-store SYM-PAC system.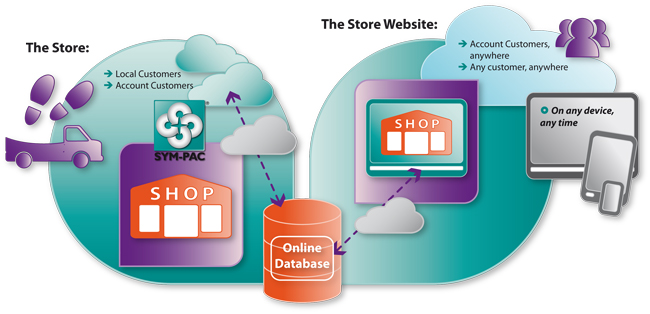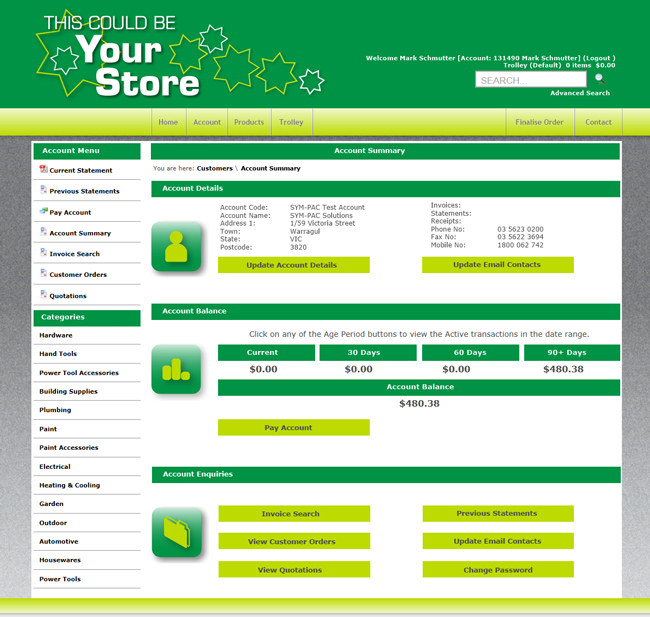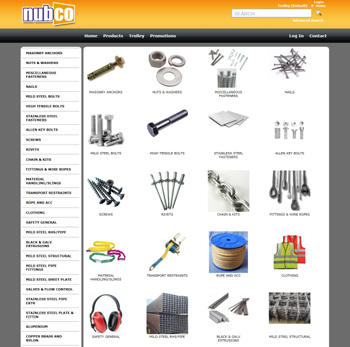 Selling Products Online : it's about convenience & service
YOU choose which products you want to offer online.
YOU decide on the pricing.
YOU determine whether you're selling to the world — or to a selected, invite-only audience of logged-in customers.
Product Offers & Promotions can be made available on the Login or Landing Page.
Cash Sales processing available for online shoppers without accounts.
Auto Freight calculation.
Online sales are tracked using a specific salesperson ID, allowing use of all SYM-PAC's standard powerful reporting capabilities.
SYM-PAC's Online solution is mobile & tablet compatible.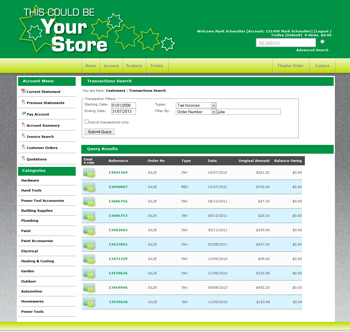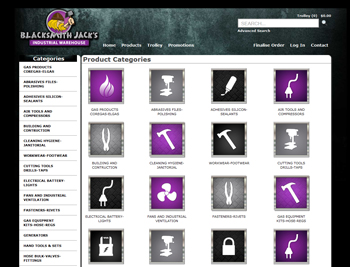 Easy Account Management for customers — and you!
Account Balance enquiry available via SYM-PAC Online, with visibility of credit limit information available under security protocols in place.
Account Transaction Enquiry available, with drill down to individual product lines.
Account payments online available, via SecurePay, Paypal and B-Pay.
Account customers can reprint Invoices and Statements, including visibility of signatures as proof of purchase.
Make Contract Price Lists & Store Forms such as Credit Applications, Increased Credit Limit, and so on, available for download.
Account customers can request a quote, and follow the process through to acceptance & order fulfillment!
Combine the power & configure to your specifications :
The power of the SYM-PAC Online solution is that your online product data comes from your SYM-PAC system in-store.
One of the major benefits of SYM-PAC's Online solution is that you are leveraging the existing functionality of product file maintenance, and flexible discount structures — already available in your in-house SYM-PAC system.
Site Hosting & Data Centre Coordination :
As part of SYM-PAC's Online solution delivery, SYM-PAC coordinates your site's hosting requirements for you.
Sites are hosted at a third-party, offsite, corporate data centre — providing safety & redundancy for your data and connectivity to your website.
Hosting is custom-assessed for each customer according to your size and needs.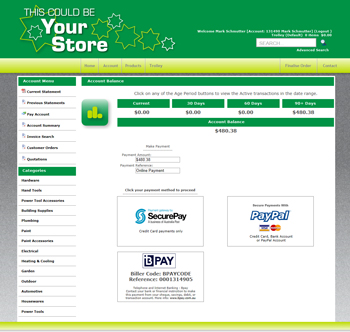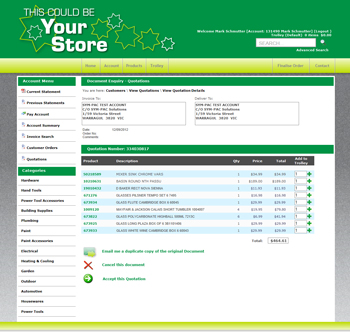 SYM-PAC Online levels the playing field and puts you in the position to compete.
Keep up to date ::
Signup to the
SYM-talk newsletter today.