Multi Store
Two stores — twenty stores or 200 stores. Manage your empire with SYM-PAC Multi Store.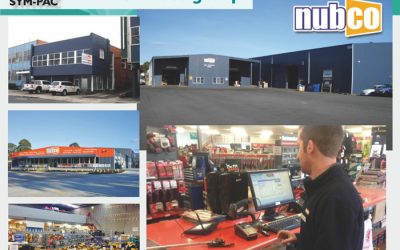 "SYM-PAC is actually very easy to use, and can be adapted to any business at any level.    We're after constant and continual improvement, and we've made our use of SYM-PAC a built-in part of our daily operations.    SYM-PAC's TBO (To Be Ordered) system is the best...
Our strength is in how we make you strong — our business is built on growing your business, your efficiency, your profits.
To find out how SYM-PAC can work for your business, contact us on 1800 796 722.
Signup to the SYM-TALK Newsletter
Join today to get access to our latest news and updates.
Join Today