SYM-PAC at the IHG Expo : February '18
Another fantastic conference with IHG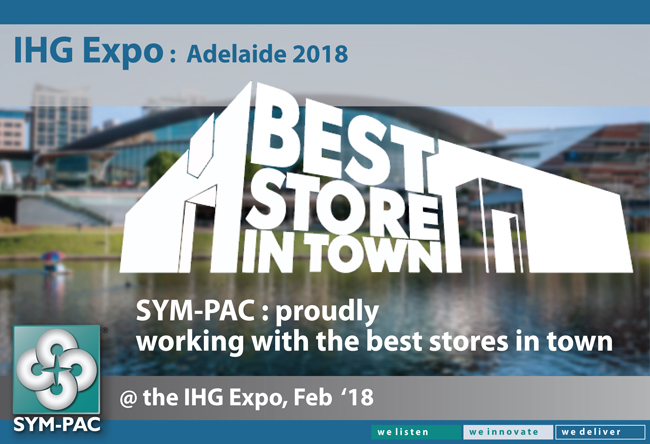 SYM-PAC Solutions are proud to continue to support the IHG group at the recent Expo in Adelaide, South Australia.
It was a great opportunity to meet existing business partners and to make new connections that we're sure will soon join the SYM-PAC Solutions community.
Adelaide showed us all spectacular weather at the Independence Dinner, which was the largest outdoor dinner the state has held — with over 2,000 people being fed! And proudly showed off the home of the Adelaide Football Club. The event was completed with a wonderful meal and entertainment by Kate Ceberano at the Awards of Excellence.
Congratulations to all nominees and recipients at the Awards of Excellence night, well deserved!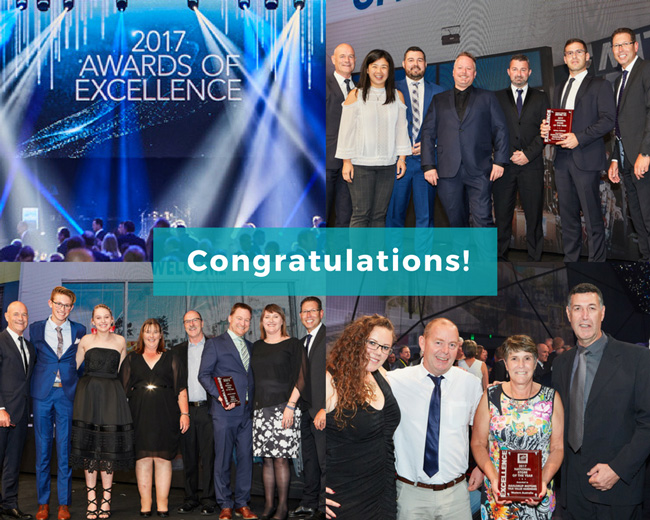 A special congratulations to SYM-PAC clients who won the following awards:
Sunlite Mitre 10, Paddington NSW for 2017 National Store of the Year — Small Format
Manjimup Motors True Value Hardware, WA for 2017 National Store of the Year — True Value Hardware
Pink's Mitre 10, Clare SA for 2017 National Store of the Year — Medium Format
The User Group event was a highlight for us — a great opportunity to demonstrate to over 150 people some of our new developments, explain the next 18 months of focus, and listen to feedback from many of our partners as we cater for their business needs into the future.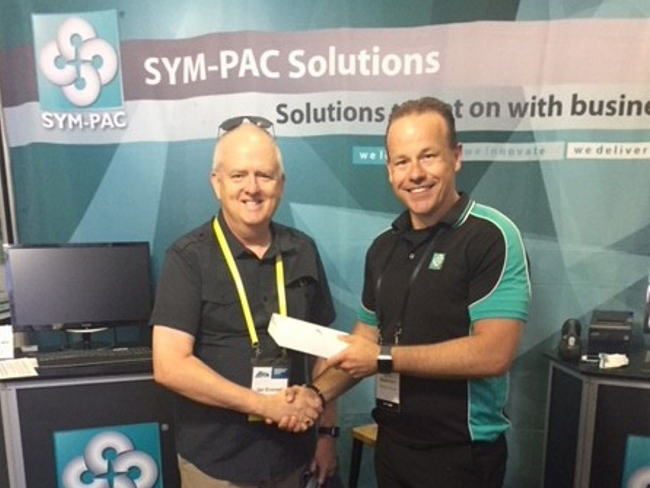 Above: Ian Everest of Jeays Hardware (left), winner of the SYM-PAC IHG Expo Giveaway, a Samsung Galaxy tablet, with Glenn Watkinson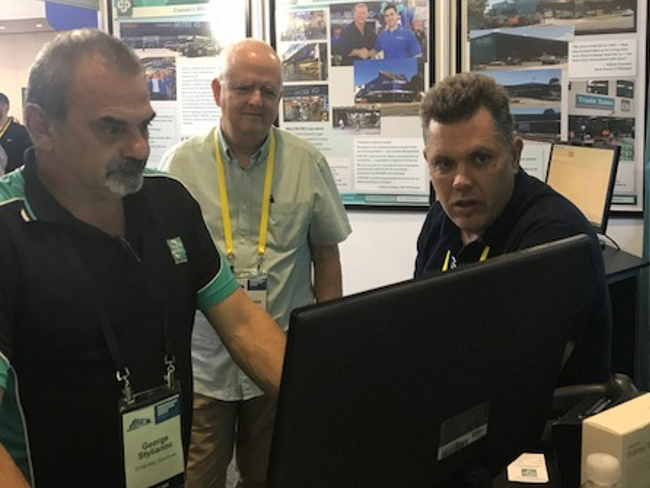 Above: George Stylianou (left) with Ian Everest & Troy Pfingst from Jeays Hardware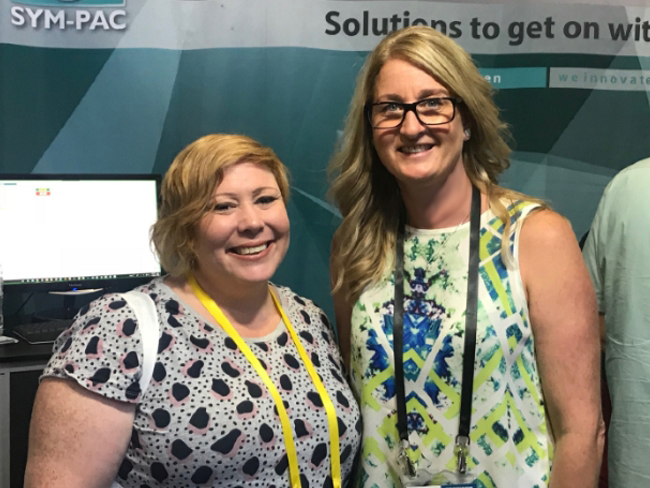 Above: Paige Hastings, Diamond Valley Mitre 10 (left) with Nicky Johnson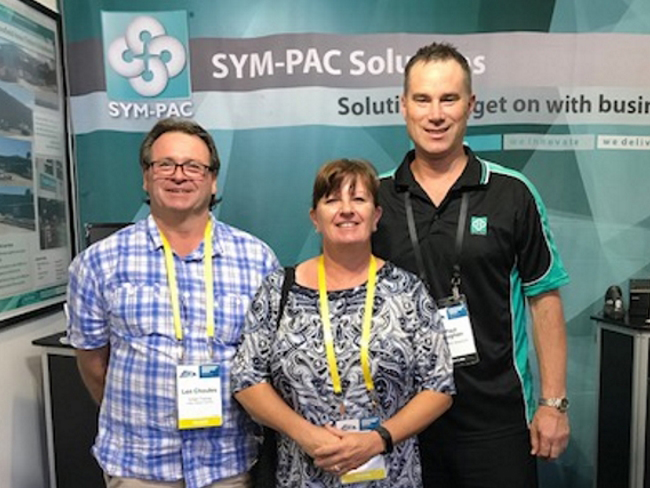 Above: Len & Moyra Choules from Gin Gin Trading WA with Paul Vaughan (right)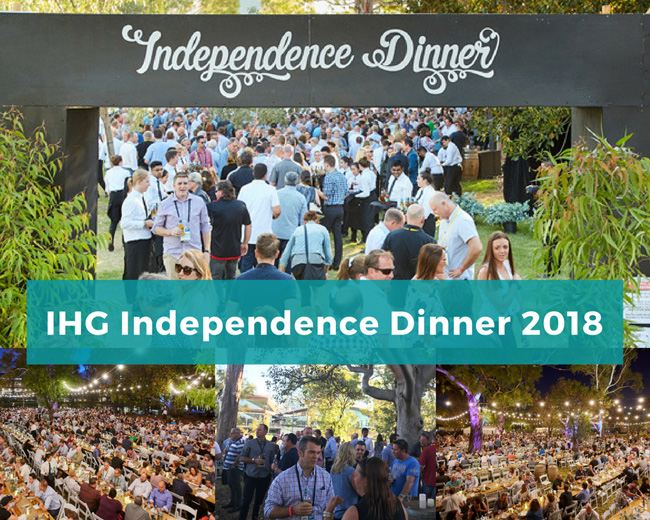 Above: Mark Schmutter (bottom, middle) at the IHG Independence Dinner
Talk to us today!
We know and understand your business needs. We know you need to get things done faster, smarter and in more streamlined ways — with the power to access your trading data easily & quickly, and make critical decisions efficiently based on what's actually going on in your store.
Let's talk about how Margin Magic, ZipPay Integration at Point of Sale, and SYM-PAC Online can benefit your business.
Call us on 1800 796 722 and let's see how a SYM-PAC solution can take your business to the next level.