A message from our CEO Glenn Watkinson –
We are excited to update you and share some truly inspiring news about our ongoing mission to revolutionize customer service here at Sympac Solutions! In our relentless pursuit of excellence, we have had the privilege of adding an extraordinary lineup of experts to our dedicated team, each equipped with a remarkable depth of knowledge and a passion for delivering exceptional service: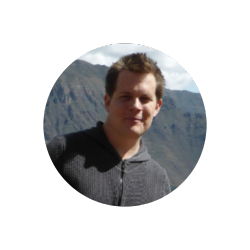 Chris Manning, a Senior Analyst boasting an impressive 18-year tenure with ECI / Pacsoft, Mitre 10 and HTH. Chris's wealth of experience and reputation is a testament to his dedication to the industry.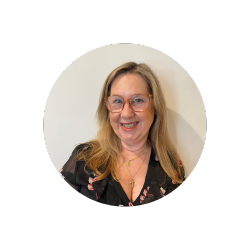 Julie Michelmore, a returning team member, Julie brings her extensive experience as a Communications and Client Services Specialist from both ECI / Pacsoft and Sympac. Julie's insights and expertise will be instrumental in shaping our future.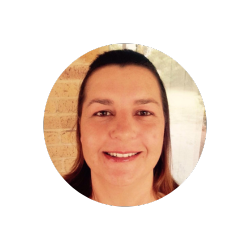 Julie Dinnie, a seasoned professional with extensive experience managing Mitre 10 and HTH Stores in Western Australia. Julie's deep understanding of our business and industry is a valuable asset.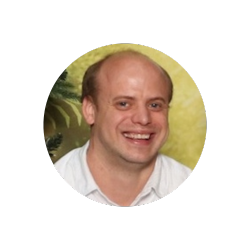 Kyal Oliver, a highly qualified Senior Analyst / Programmer with 6 years of invaluable expertise from tenures with ECI / Pacsoft, Mitre 10, and HTH. Kyal infuses fresh perspectives, an innovative outlook, and an unwavering customer commitment.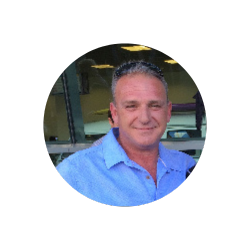 Lou Sassano, a Senior Implementations Specialist, brings a wealth of experience from ECI / Pacsoft. Lou's track record in successful implementations and dedication to his customers speaks volumes about his commitment to excellence.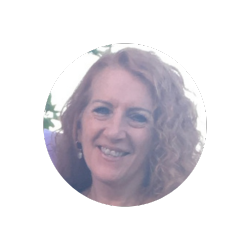 Linda Waugh, another outstanding addition to our team. With multiple years of experience in Administration, Linda brings her unique perspective and skills to the table, further enriching our capabilities.
We are genuinely grateful for your unwavering support. As a proudly Australian business, we have honed our craft for over 30 years, continuously delivering cutting-edge software solutions. Our commitment to providing you with top-tier products, services, and support has never been stronger.
At Sympac Solutions, we take pride in being your trusted partner on this journey. Your satisfaction remains our top priority, and we look forward to exceeding your expectations in the days to come.
Thank you for choosing Sympac Solutions!