SYM-PAC at the CSS Members Meeting & Conference : October '18
Southbank, Brisbane : CSS Members Meeting & Conference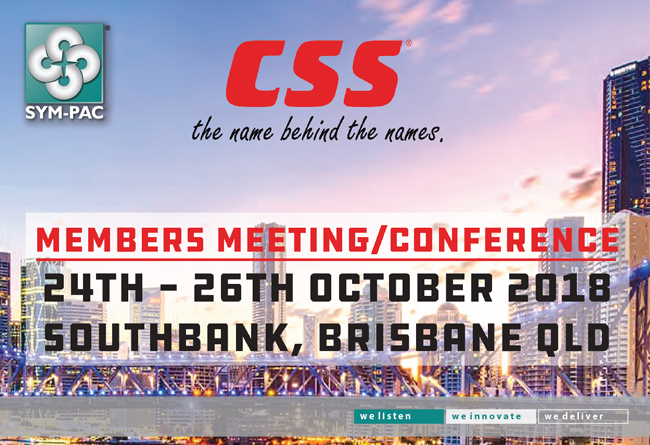 Wow — the CSS Members Meeting & Conference at Southbank, Brisbane! What an awesome time we had.
Weather, members, buying group and attitudes all on point as we mixed business and pleasure with more than 25 of our current CSS clients, and networked with many new connections keen to know about what we do.
CSS members have been enthusiastic and supportive of SYM-PAC, and have open welcomed the results that our system delivers for their businesses.
It's fantastic to have built a quality, open and honest relationship with the group and its members over the years. Looking forward to continued momentum with CSS members in 2019.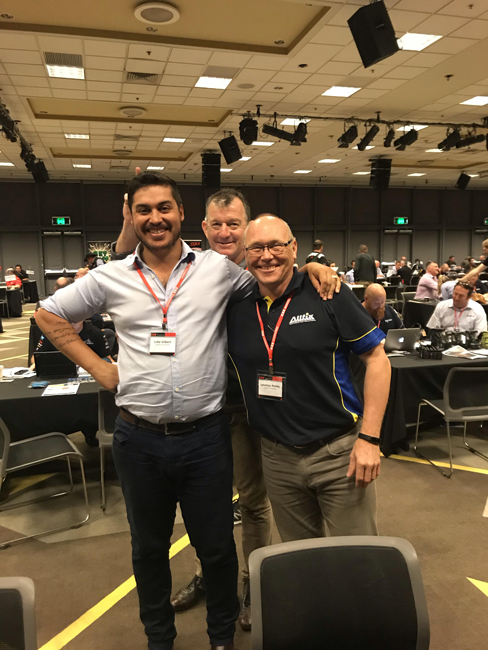 Above: Luke Gilbert, Business Development Manager (left) with Lindsay Reddy of Allfix Fasteners, with Michael "Steely" Dan at the rear!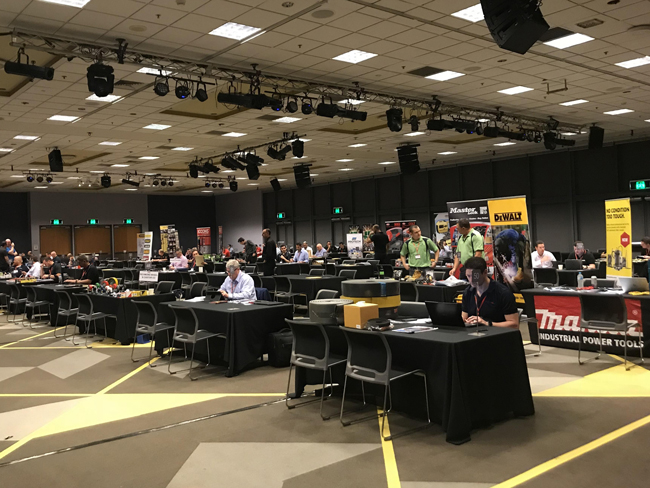 Above: The famous CSS "speed dating" with suppliers about to take off in earnest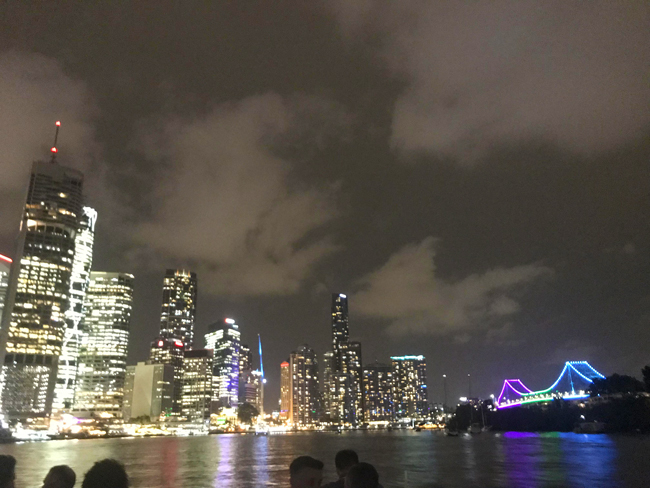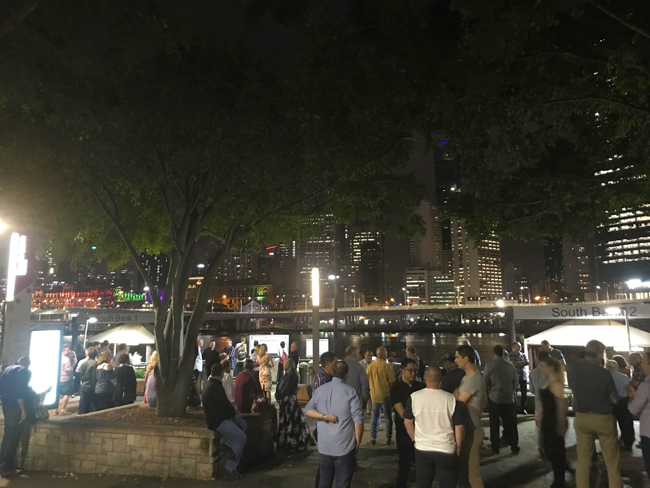 A taste of the great CSS event at Southbank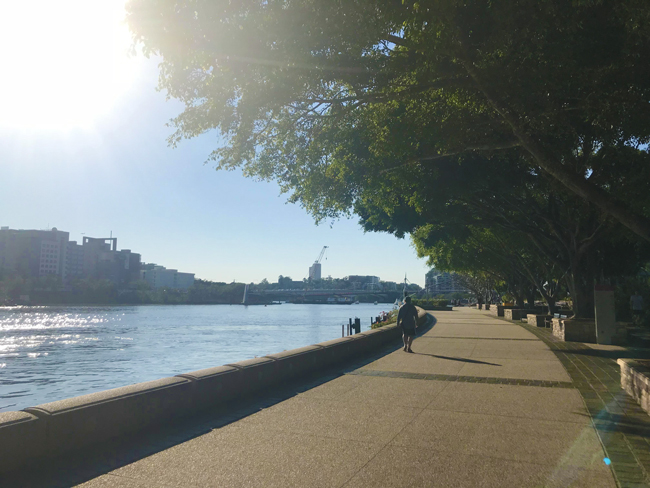 Talk to us today!
We know and understand your business needs. We know you need to get things done faster, smarter and in more streamlined ways — with the power to access your trading data easily & quickly, and make critical decisions efficiently based on what's actually going on in your store.
Call us on 1800 796 722 and let's see how a SYM-PAC solution can take your business to the next level.