Business Continuity with Datto :
from Teksupport
All it takes is one click … then disaster!
Teksupport delivers Datto Business Continuity
It only takes one person to inadvertently click on an email that releases a Ransomware virus that will bring your business to a halt.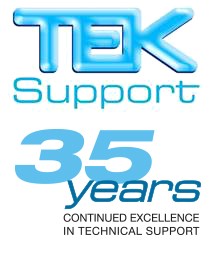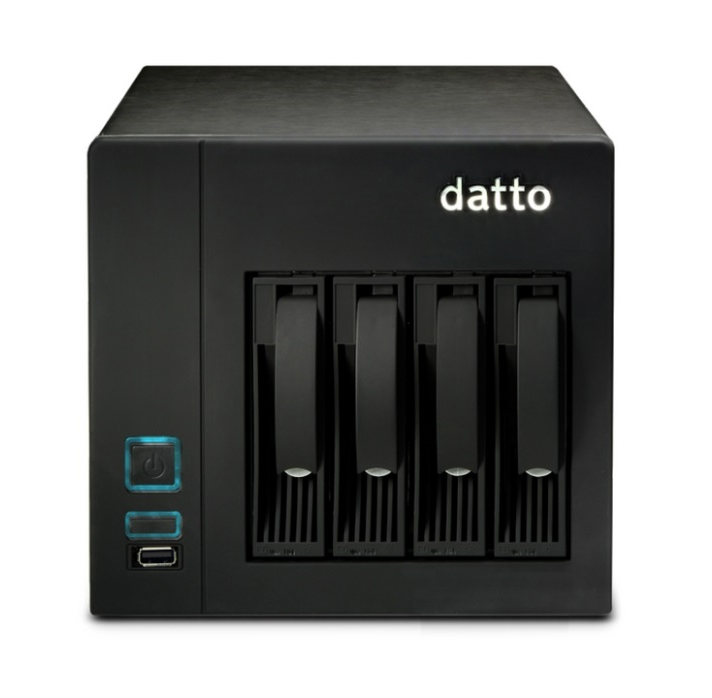 Protect your data. Restore in minutes.
The Datto SIRIS 3 is the latest in Instant Virtual Technology and is designed to protect your business in the case of cyber terrorists, system compromise and fire or flood damage.
Ransomware
Ransomware remains the fastest growing malware threatening Australian businesses. Ransomware encrypts all your data files and the perpetrators then demand payment to decrypt them.  Payment is not a guarantee that you will have a successful outcome – these people are criminals.
Make no mistake.  This is a clear and present danger to your business.
Traditional backup systems could leave you a day and a half or more behind.  The Datto Siris 3 will have your business up and going again in minutes and allow you to continue trading while the damaged server is repaired.
Datto is perfect for stores located outside the metropolitan area where obtaining spare parts and repairs can take several days or more. 
Datto and SYM-PAC
Datto is compatible and tested with SYM-PAC retail management systems.
ABOUT TEKSUPPORT
Teksupport is an Australian IT Support company based in Victoria for over 36 years.
Call Teksupport directly for a quote or more information on 03 9590 0560.

https://www.teksupport.net.au/
Keep up to date ::
Signup to the
SYM-talk newsletter today.