Industrial and Construction Supply
SYM-PAC understands the complexity of selling, supplying & stocking the intricate blend of product being moved in the Industrial & Construction supply sector.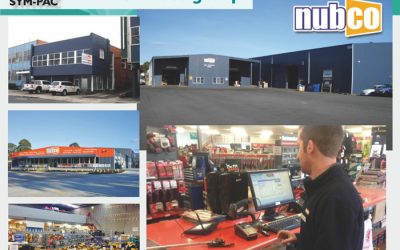 "SYM-PAC is actually very easy to use, and can be adapted to any business at any level.    We're after constant and continual improvement, and we've made our use of SYM-PAC a built-in part of our daily operations.    SYM-PAC's TBO (To Be Ordered) system is the best...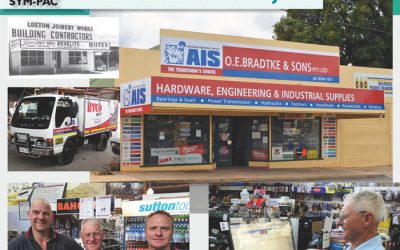 "SYM-PAC has the ability to cope with the diversity of our business.    We rely on SYM-PAC's Point of Sale — as well as the Purchase Ordering and Inventory Price Management features.    One of the best things we're enjoying is the access to our Customer Purchase...
Our strength is in how we make you strong — our business is built on growing your business, your efficiency, your profits.
To find out how SYM-PAC can work for your business, contact us on 1800 796 722.
Signup to the SYM-TALK Newsletter
Join today to get access to our latest news and updates.
Join Today