Looking for an easier way to speed up tendering processes? We've got you covered!
A new button on the POS screen has been added to create efficient and quicker tendering.
These options are terminal-based and can be set per terminal or across all terminals- what ever suits your business best.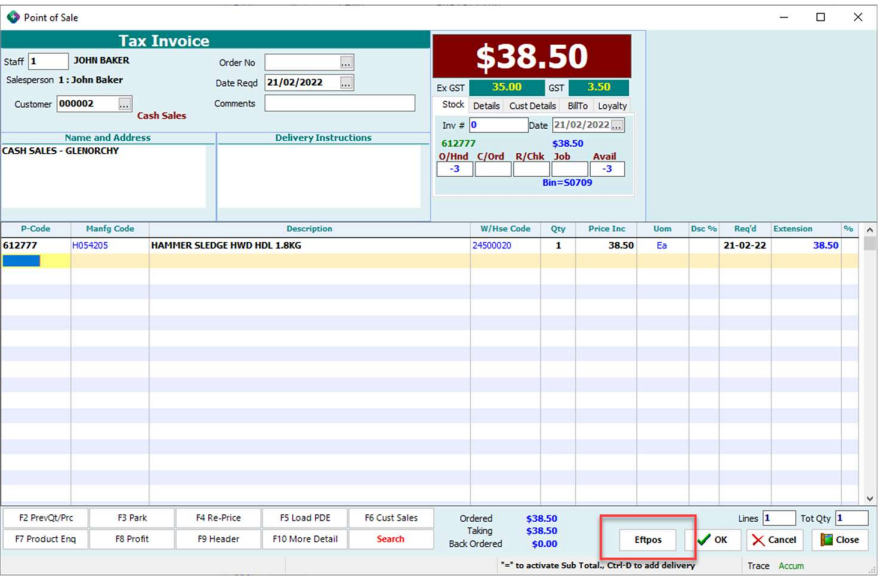 For more information, please see the User Information 2022 U2 Global Release sent via email.