Your servers are on 24/7 and they are the core of your business operations. However, they have a certain lifespan and can break down in time.
CHANCE OF BREAKDOWN
Servers are designed to last their warranty period. For a standard Sympac supplied server, this is 3 years. The longer you leave your server to be replaced, the chances of your hardware failing start to increase.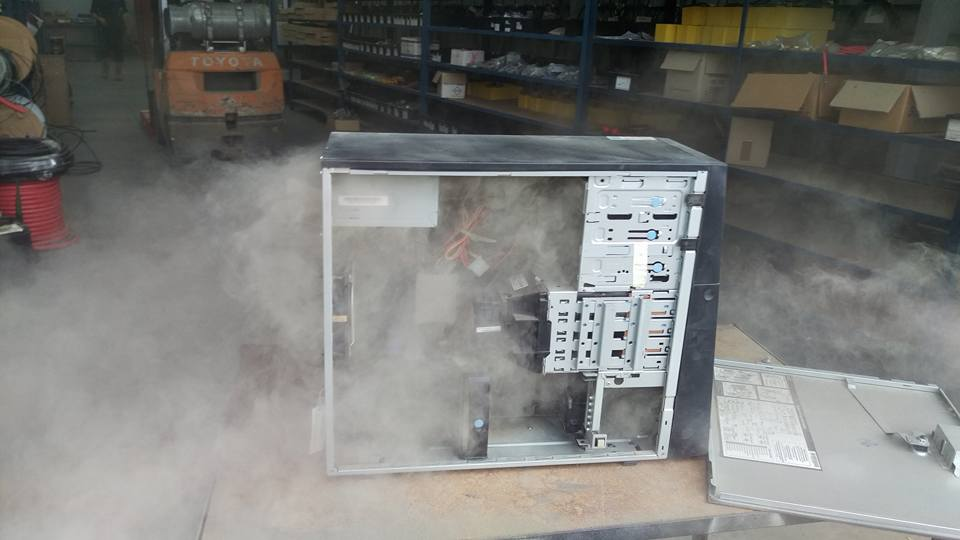 THE SERVER CHANGEOVER PROCESS
Keep in mind that the process for server changeover can take around 4 hours. We can't quickly copy and paste data across, it's a process involving data base optimisation and maintenance. We highly recommend that you let Sympac conduct the remote server changeover after hours.
We are also happy for you to supply your own hardware, but please contact us prior to ensure you get compatible equipment and understand the installation process and costs.
HOT TIP
Pervasive version 11 is not supported in Windows 10 and Server 2016 or above, it is best to upgrade to a newer version.
If your server is coming to its end days, click on the link to get a quote today!