Falling in LOVE with your data!
Part 2 :: Customer Rewards in your store using SYM-PAC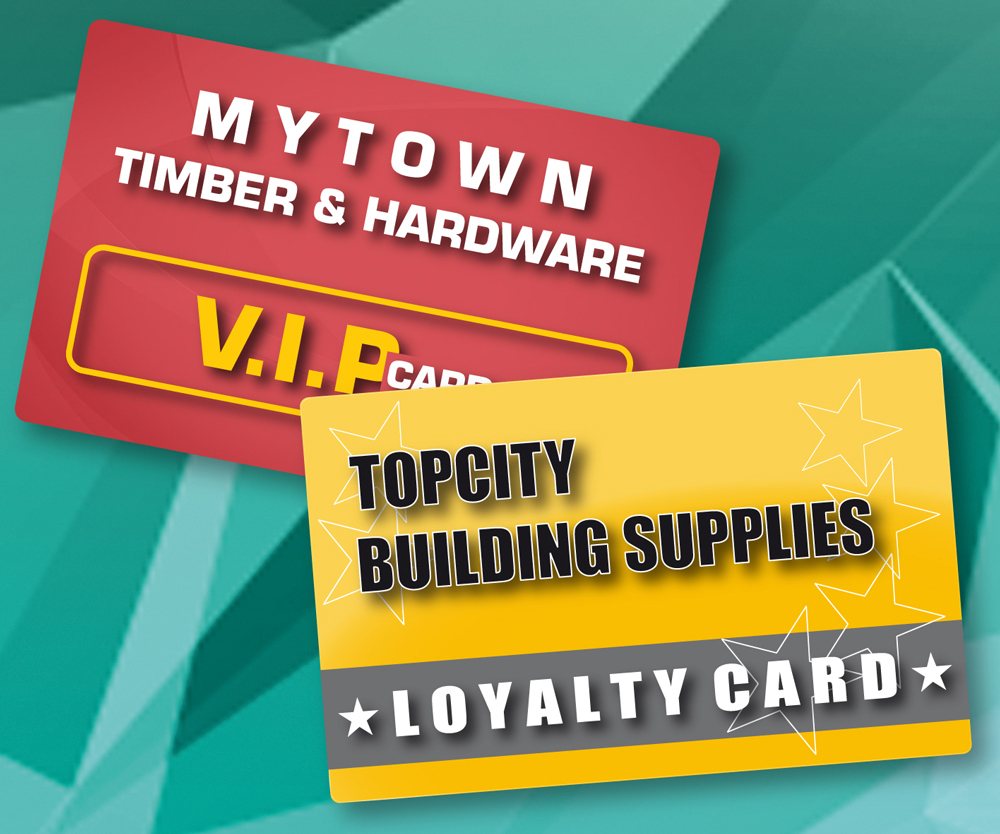 It's time to begin a love affair with your trading data.

What's more fascinating than your own trading data!
There's a lot around about 'big data' and 'data analytics'.
Many independent retailers might feel like this doesn't apply to them, that it's corporate jargon that isn't part of their world or daily operations.
Nothing could be further from the truth — because within each store, your own trading data is your personal playground of information.
Do you have access to it?
What are doing with it?
Easy access to your trading data

Your system should allow you access to your data.
This is critically important.
Access to your trading data can be broadly considered on two basic levels:
[1] In-system reports and graphs to show you key results fast
[2] The ability to export your data into spreadsheets for further detailed analysis
Become the expert on what your customers want

Every week and every month, look at what your customers are buying.
Looking at the movement of products and departments is just the first level of analysis.
Your paint department may be doing brilliantly. But have you looked more closely at who is buying — and at what margin?
Where your store is servicing "70% retail" and "30% trade", if the "70% retail" are the main purchasers in the paint department, that has a huge impact on how you merchandise this department.
What departments are biggest sellers for your trade customers?
How can you maximise on your offering here for your business customers?
The ability to drill down into the detail of which customers are buying what is critical for you to understand where to direct your promotional, merchandising and marketing efforts.
When you have a retail management system in place which allows you to look at this information, you have the knowledge to act:
Put in place a different pricing structure
Offer additional trade-only promotions, and so on
— and then view your results.
It's not just what your customers ARE buying.
You need to identify what they are NOT buying that's part of your range, and consider why that is.
Put a plan in place to turn that around.
Extend and expand on your customer service

There are basics that must be in place beyond any loyalty system.
In other words, no loyalty system will be effective without the basics in place.
.
In a perfect world your store is perfectly stocked, immaculately laid out, and staff are smiling and service-oriented.
.
Make sure your system and business procedures are in place to support your service!
Provide professional invoices, statements and receipts
Immediate and automatic emailing of invoices, quotations, receipts, purchase orders and so on
Professional processing of customer special orders
Regular communication to your customers of coming sales, promotions, in-store events, and so on
Keep the right stock on the shelves, at the right time, and at the right price
Supply easy access of account information to your large trade and account customers. An online system to do this is starting to be an essential part of your service offering.
To summarise

> Plan and set your goals for what you want to achieve with an in-store loyalty rewards program.
> Make every effort to capture contact details for the 'walk-in', casual customers, and keep details up to date for account and trade customers.
> Communicate your promotions to your customers on a regular basis.
> Make sure you include a measurable component to your events, like a coupon for discount, or a required transaction that can be measured by comparing sales data in your system.
> Regularly analyse your results to keep finetuning what's working and to improve on it!
Good luck and have fun!
Keep up to date ::
Signup to the
SYM-talk newsletter today.
At SYM-PAC ::
. We listen
. We innovate
. We deliver
To find out how SYM-PAC can work for your business, call us on 1800 796 722.