Wanting to set specific reminder dates for customer orders?
A Reminder Dates field has now been added to Point of Sale under the Details tab.
This is saved on Customer Order documents, and is able to be used separately to the Date Required.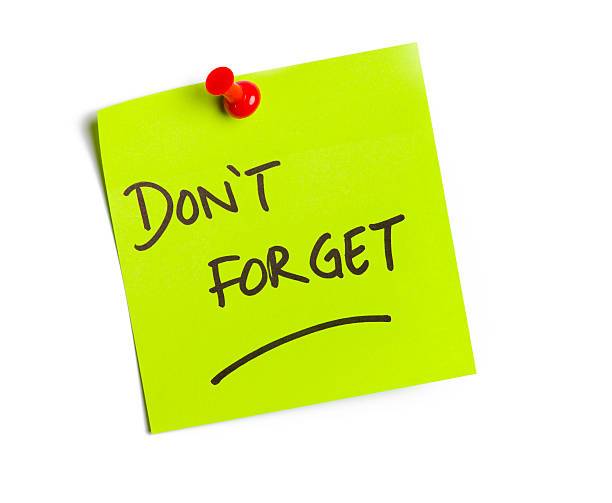 For help in using new features, please contact Client Services on 1300 361 732.