SYM-PAC eCommerce Solutions
Sell online and reduce administrative costs with SYM-PAC Online.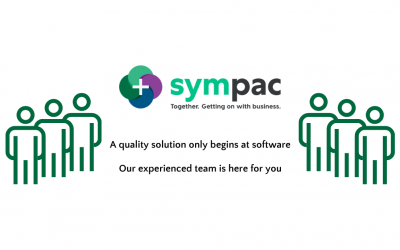 A message from our CEO Glenn Watkinson - We are excited to update you and share some truly inspiring news about our ongoing mission to revolutionize customer service here at Sympac Solutions! In our relentless pursuit of excellence, we have had the privilege of adding...
read more