Debtors
A new filter range for purchase order has been added to the Customer to Purchase Order Analysis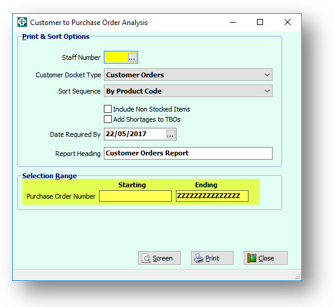 Debtor Statements now have a new auditability option, it will now provide a report of which accounts that have had emails generated.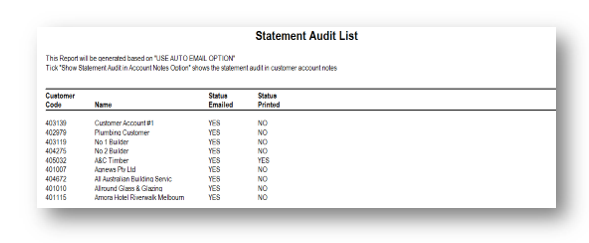 And optionally to add in a note against the account that an email has been generated.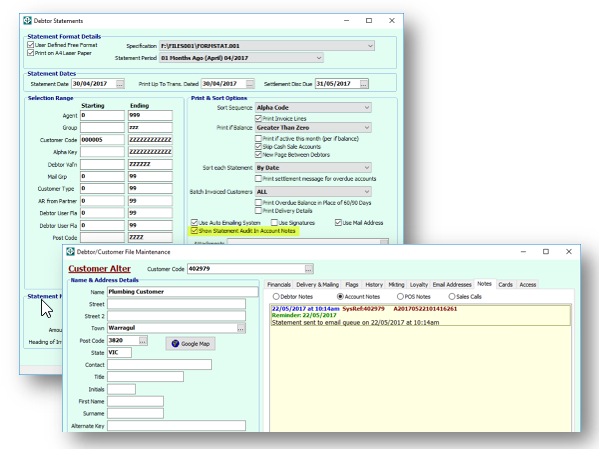 A new feature in the Tendering system to allow the users to count the till value by amount has been added.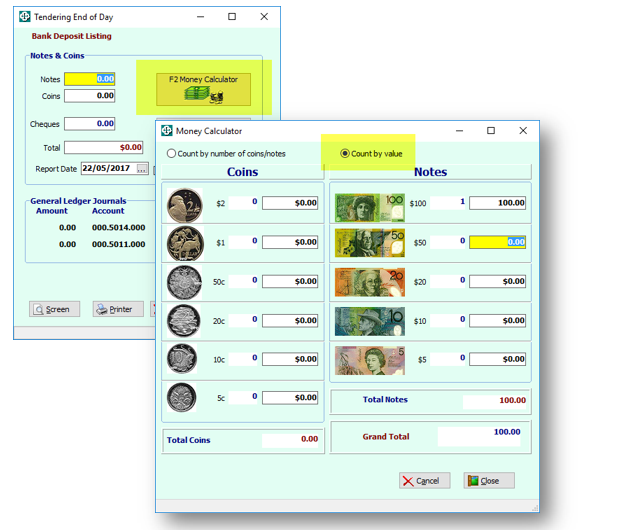 If the user enters in a total value amount for the coin or note type – it will alert the user and enforce a correct value to be entered.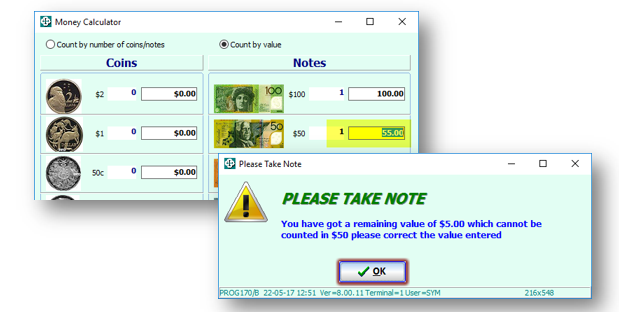 Debtor Account Notes now allows the reminder to be added into a supported calendar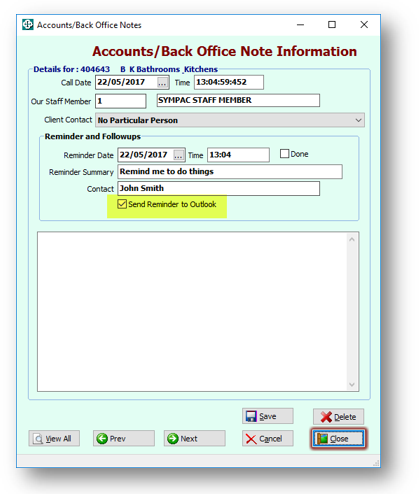 The SYM-PAC Faulty Goods and Claims functionality has been redeveloped to allow better tracking of both systems.   Faulty Goods The Faulty Goods system records any products marked as faulty, allowing the system to track its replacement and/or requirement for a...