Debtors
A new filter range for purchase order has been added to the Customer to Purchase Order Analysis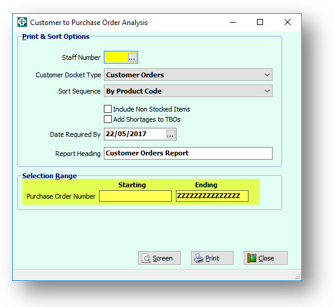 Debtor Statements now have a new auditability option, it will now provide a report of which accounts that have had emails generated.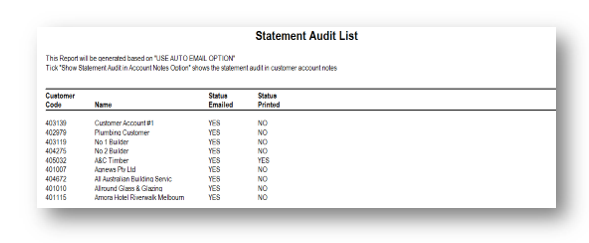 And optionally to add in a note against the account that an email has been generated.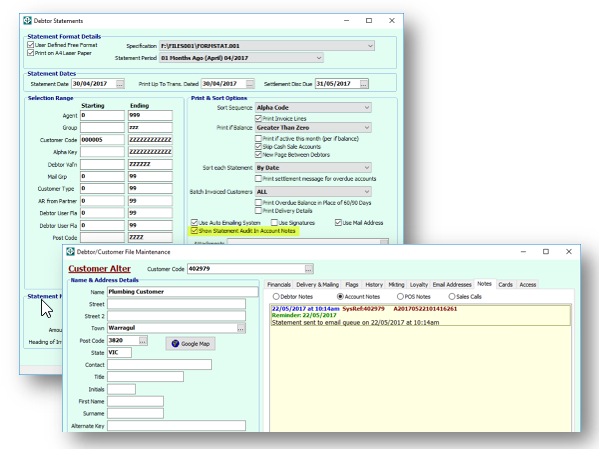 A new feature in the Tendering system to allow the users to count the till value by amount has been added.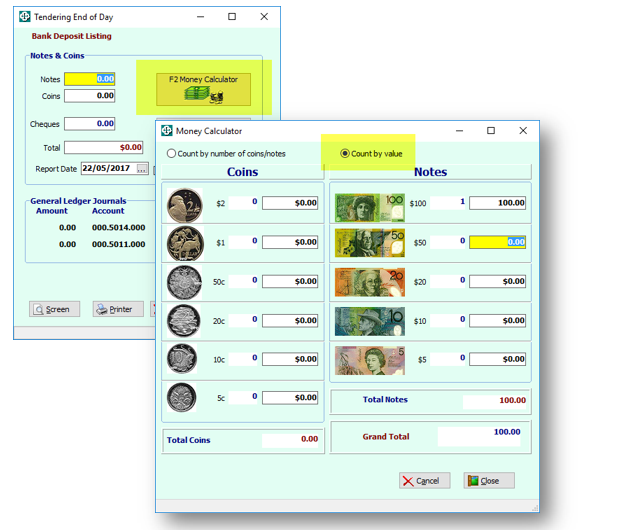 If the user enters in a total value amount for the coin or note type – it will alert the user and enforce a correct value to be entered.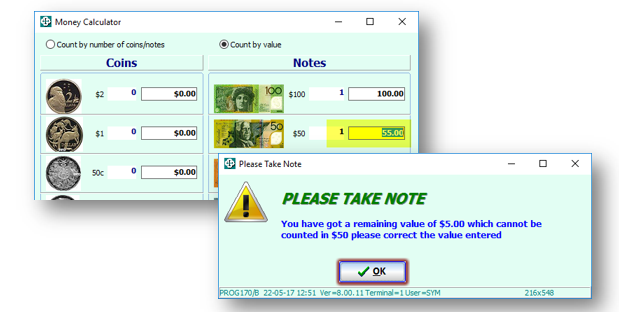 Debtor Account Notes now allows the reminder to be added into a supported calendar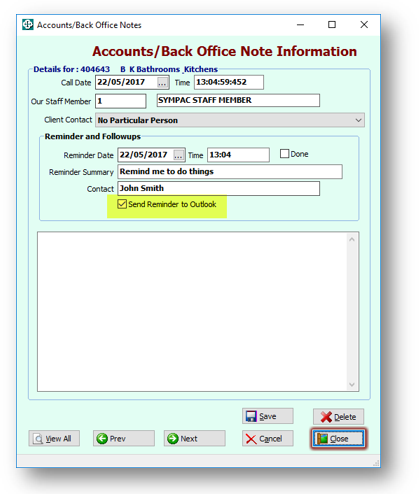 Ruralco EDI Integration Purchase Orders > Product Matching CRT stores currently create purchase orders online using the Ruralco website.The store then downloads the created order in XML format to input into the SYM-PAC software.With no matching process for...