Products
A new option to show stock availability in the product maintenance form has been added. The information based here is defined by the system setup and can show combinations of Stock On hand, Customer Orders, Laybys, Rain Checks and CODs.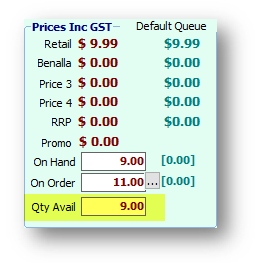 This can be set up in Utilities, Help and Support, User Params, System Parameters, Products, Client (System) Parameters – Calculation of Available Stock.
You can now queue a promotion label from product alter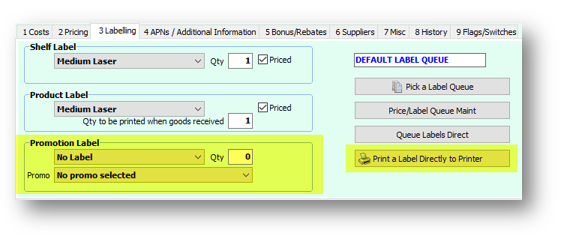 Ruralco EDI Integration Purchase Orders > Product Matching CRT stores currently create purchase orders online using the Ruralco website.The store then downloads the created order in XML format to input into the SYM-PAC software.With no matching process for...